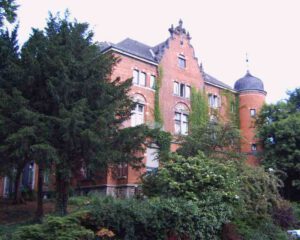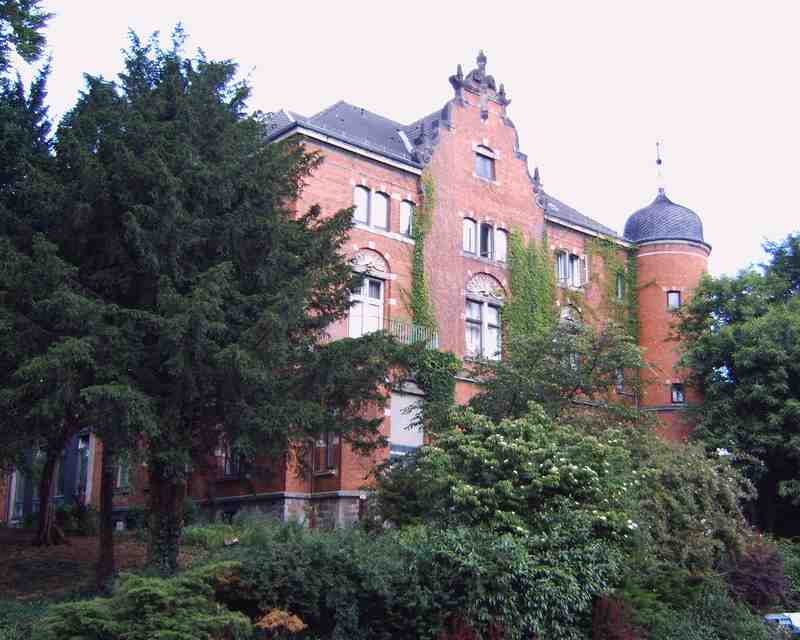 – Built between 1894 and 1896 by the last ruling grand duke of Oldenburg (Lower Saxony), Frederick Augustus.
– Its design imitates Baroque architecture and its southeastern corner (today its left-hand entrance) has an onion-dome-topped tower.
– During construction Frederick Augustus's wife Princess Elisabeth Anna of Prussia died and the new building was named in her memory.
– On 24 October 1896 Frederick Augustus moved into the new residence with his family and his second wife Duchess Elisabeth Alexandrine of Mecklenburg-Schwerin.
– The Palais now houses the Sozialgericht Oldenburg.
Plus d'information sur Qwant: